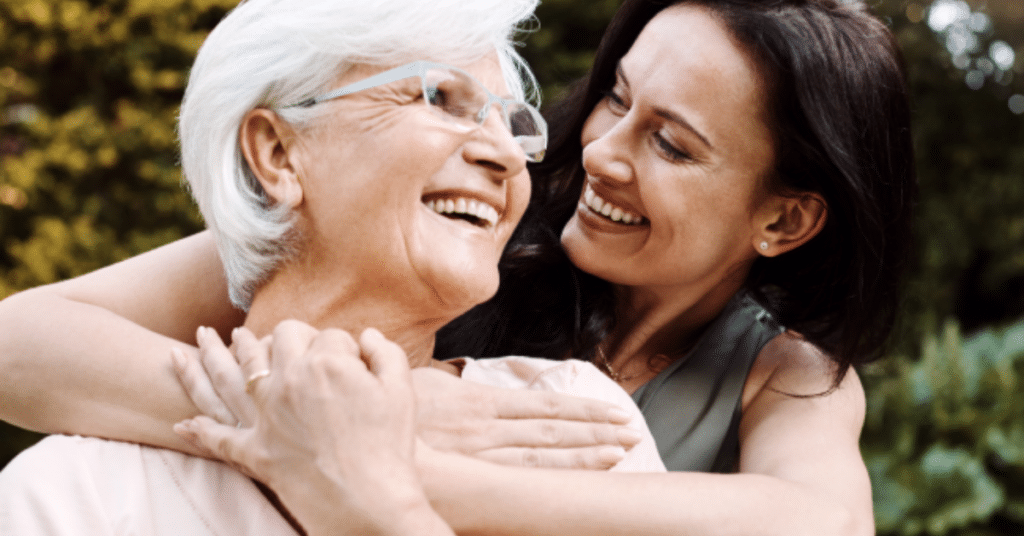 Alzheimer's disease typically progresses slowly in three stages: early, middle and late (sometimes referred to as mild, moderate and severe in a medical context). Since Alzheimer's affects people in different ways, each person may experience dementia symptoms — or progress through the stages — differently.
Overview of disease progression
The symptoms of Alzheimer's disease worsen over time, although the rate at which the disease progresses varies. On average, a person with Alzheimer's lives four to eight years after diagnosis, but can live as long as 20 years, depending on other factors. Changes in the brain related to Alzheimer's begin years before any signs of the disease. This time period, which can last for years, is referred to as preclinical Alzheimer's disease.
The stages below provide an overall idea of how abilities change once symptoms appear and should only be used as a general guide. (Dementia is a general term to describe the symptoms of mental decline that accompany Alzheimer's and other brain diseases.)
The stages are separated into three categories: mild Alzheimer's disease, moderate Alzheimer's disease and severe Alzheimer's disease. Be aware that it may be difficult to place a person with Alzheimer's in a specific stage as stages may overlap.
Early-stage Alzheimer's (mild)
In the early stage of Alzheimer's, a person may function independently. He or she may still drive, work and be part of social activities. Despite this, the person may feel as if he or she is having memory lapses, such as forgetting familiar words or the location of everyday objects.
Symptoms may not be widely apparent at this stage, but family and close friends may take notice and a doctor would be able to identify symptoms using certain diagnostic tools.
Common difficulties include:
• Coming up with the right word or name.
• Remembering names when introduced to new people.
• Having difficulty performing tasks in social or work settings.
• Forgetting material that was just read.
• Losing or misplacing a valuable object.
• Experiencing increased trouble with planning or organizing.​
To learn more about middle-stage and late-stage Alzheimer's, from the Alzheimer's Association, CLICK HERE.