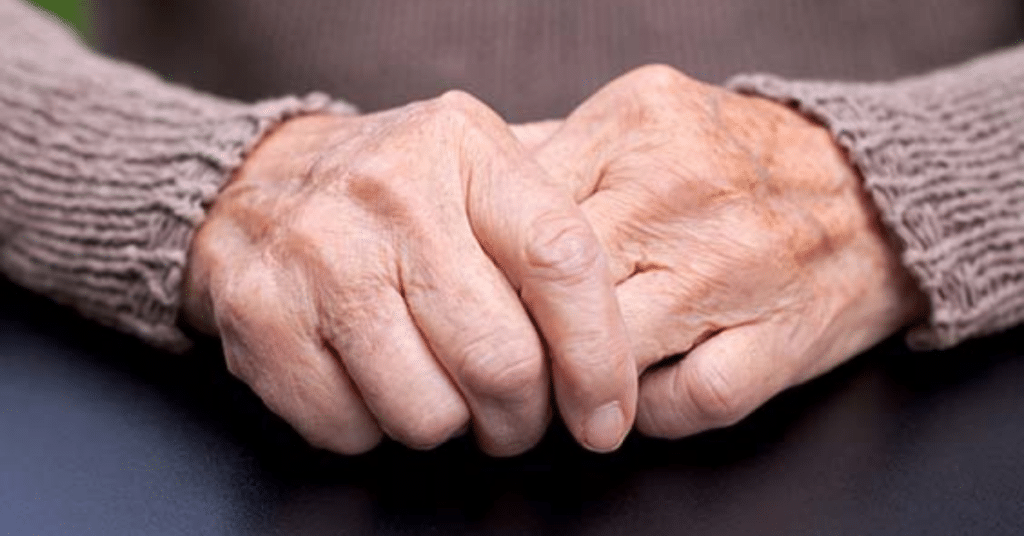 Osteoarthritis is the most common form of arthritis among older adults. It is also one of the most common causes of physical disability among adults.
Osteoarthritis is a degenerative joint disease that happens when the tissues that cushion the ends of the bones within the joints break down over time. These changes usually develop slowly and worsen gradually, causing pain, stiffness, and swelling. In some cases, people living with this disease are no longer able to work or perform daily tasks.
There is no way to reverse osteoarthritis, but the symptoms of osteoarthritis can usually be managed with lifestyle changes and medications.
Who is at risk for osteoarthritis?
Anyone can get osteoarthritis, but it is more common as people age. Women are more likely than men to have osteoarthritis, especially after age 50. Other factors that may make it more likely to develop osteoarthritis include:
• Overweight or obesity
• History of injury or surgery to a joint
• Overuse from repetitive movements of the joint
• Joints that do not form correctly
• Family history of osteoarthritis
Each of these risk factors can cause tissues within the joints to break down and lead to osteoarthritis. You can decrease your chances of developing osteoarthritis by changing the risk factors you can control.
To learn more about osteoarthritis, symptoms and who's at risk, from the National Institute on Aging, CLICK HERE.