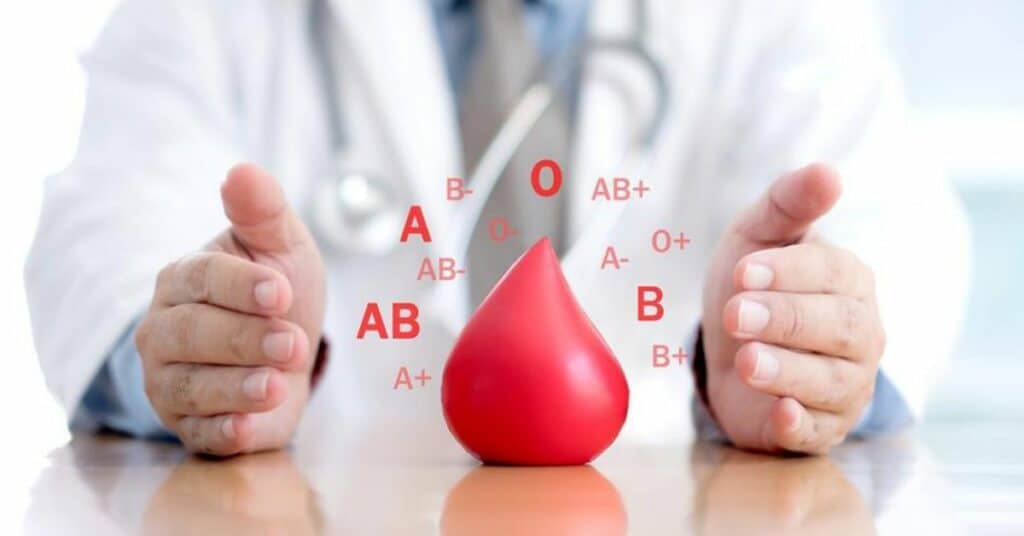 Do you know your blood type? There's a good chance that you don't. More Americans know their horoscope sign (66 percent) than their blood type (51 percent), according to a survey published this year by medical laboratory company Quest Diagnostics.
There are compelling health reasons why you should know, especially when it comes to your heart. Research suggests that people with certain blood types — namely A and B — are at higher risk to develop blood clots and to have heart attacks and strokes.
"We think about blood type a lot when we think about transfusions," says Robert Salazar, M.D., a cardiologist at Memorial Hermann Health System in Houston. There may be some benefits to know about it for heart health, he adds. "Increasingly, there is a push towards the individualization of medicine and medical advice," he explains. Adding information about blood type, he says, may help inform doctors on how to best treat patients.
To learn about the types of blood and their related health risks, from AARP, CLICK HERE.