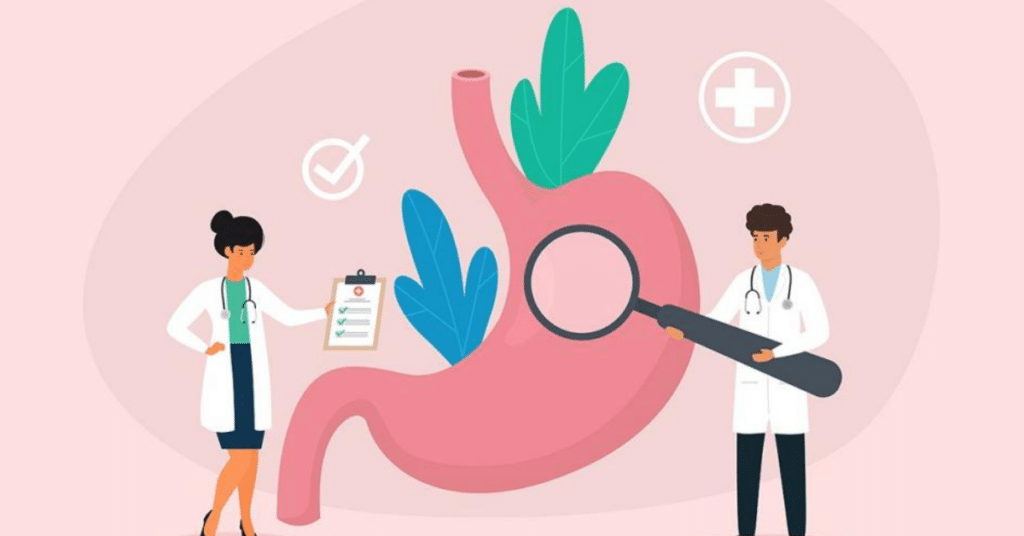 Did you know that the acid and enzymes in your stomach are so powerful that studies show they can dissolve metal items such as coins and razor blades?
Imagine if those fluids started eating away at your organs.
That's what happens when you have a peptic ulcer, a painful sore that develops in the lining of your stomach or small intestine.
As many as 1 in 10 people worldwide will have an ulcer, according to a 2022 study published in the journal PLoS One.
Normally, a special mucus membrane keeps digestive fluids away from the surface of your stomach and intestine. Ulcers form when that barrier is damaged or overwhelmed, allowing acid to leak through.
Doctors used to believe that emotional stress alone could cause ulcers, but they now know that's not the case. Though stress is associated with an increased risk of ulcers, experts say most are caused by one of two triggers:
To learn about these ulcer triggers, and how to spot the warning signs, from AARP, CLICK HERE.